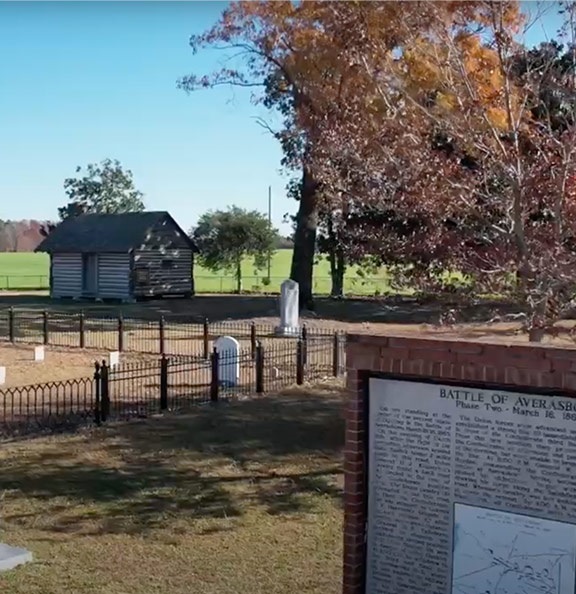 If you're a history buff or just love exploring museums, then Dunn, NC is the perfect destination for you! Located in the heart of North Carolina, Dunn is a charming city with a rich history and a variety of fascinating museums.


Discover the town's past at the General William C. Lee Airborne Museum, which chronicles the life and legacy of the "Father of the Airborne." Explore the Dunn Area History Museum and learn about the town's railroad roots and the impact of the Civil War on the area.


Don't miss the opportunity to visit the Averasboro Battlefield and Museum, which commemorates one of the last major battles of the Civil War. Here, you can explore exhibits and artifacts that tell the story of this pivotal moment in history.


And don't forget to stop by and visit the Link Wray mural in the heart of downtown Dunn. This spectacular work of art pays tribute to the legendary guitarist and Dunn native who changed the face of rock and roll forever.